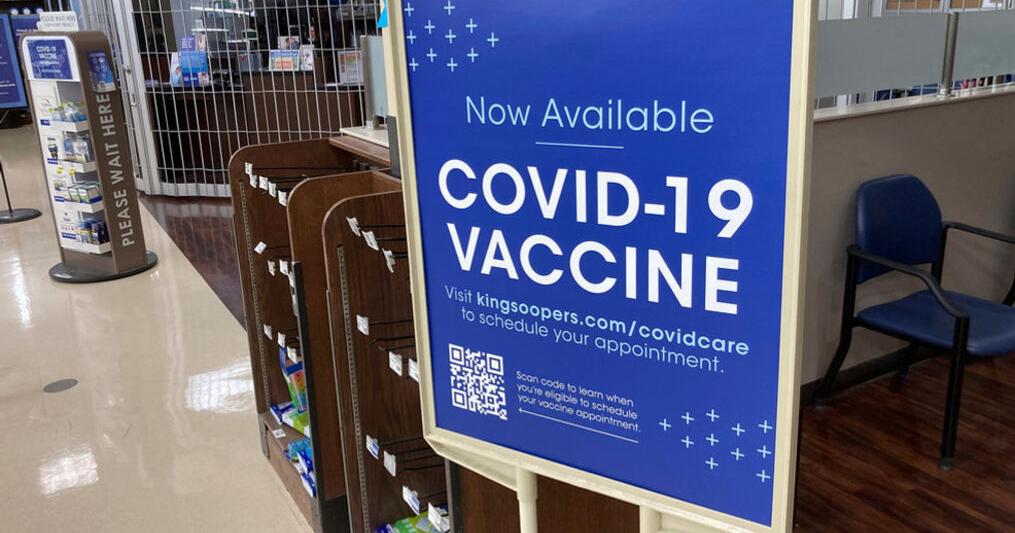 Arkansas extends recall eligibility to 18+ | News
LITTLE ROCK, Ark. – Arkansas is expanding eligibility for COVID-19 vaccine boosters to anyone age 18 and older.
The state joins several others that are making the extra hit available to more people. California, Colorado and New Mexico also expanded recall eligibility in recent days.
The state previously made the recall available to people 65 and older, who work in high-risk environments or who have underlying health conditions,
Governor Asa Hutchinson called the previous guidelines for the recall "somewhat confusing and limiting."
"We want to make sure everyone 18 and older is eligible and encouraged to get the booster," Hutchinson said during his weekly press conference.
Under the new guidelines, the state recommends a recall six months after the second shot from Pfizer or Moderna or two months after a first shot from Johnson & Johnson.
"Vaccine effectiveness deteriorates over time, and so that's the reason for the recall," Hutchinson said.
So far, Arkansas has received 4,297,860 doses of the vaccine, according to the health department, and administered 3,281,407 doses, or 76%. 1,421,492 Arkansans or 50% of the population aged 12 and over are fully immunized, and 230,018 have received their boosters.
"We have a lot of vaccines, doses are not an issue at the moment," said Dr. Jennifer Dillaha of the Arkansas Department of Health.
Dillaha said vaccines without a booster already work well to prevent serious illnesses, but with the extra dose it boosts antibody levels and could help prevent people from getting infected in the first place.
"We are now seeing an increase in the number of cases, and we want people to have the best level of protection possible as winter approaches," she said. "Due to our high rates of chronic disease and our elderly population in Arkansas, as well as high-risk workers, almost everyone was already eligible."
For those who haven't had their flu shot for the year, Dillaha encourages them to go ahead and get it done while getting their COVID booster.
Active COVID-19 cases in Arkansas have fallen after several days of increases, decreasing by 351 to 4,785. The total number of COVID-19 cases in the state has increased by 151 to 519,911 since the start of the pandemic. The state reported 12 new deaths, bringing its total to 8,579.
Arkansas ranks 37th in the nation for new cases per capita, according to research data from Johns Hopkins University.