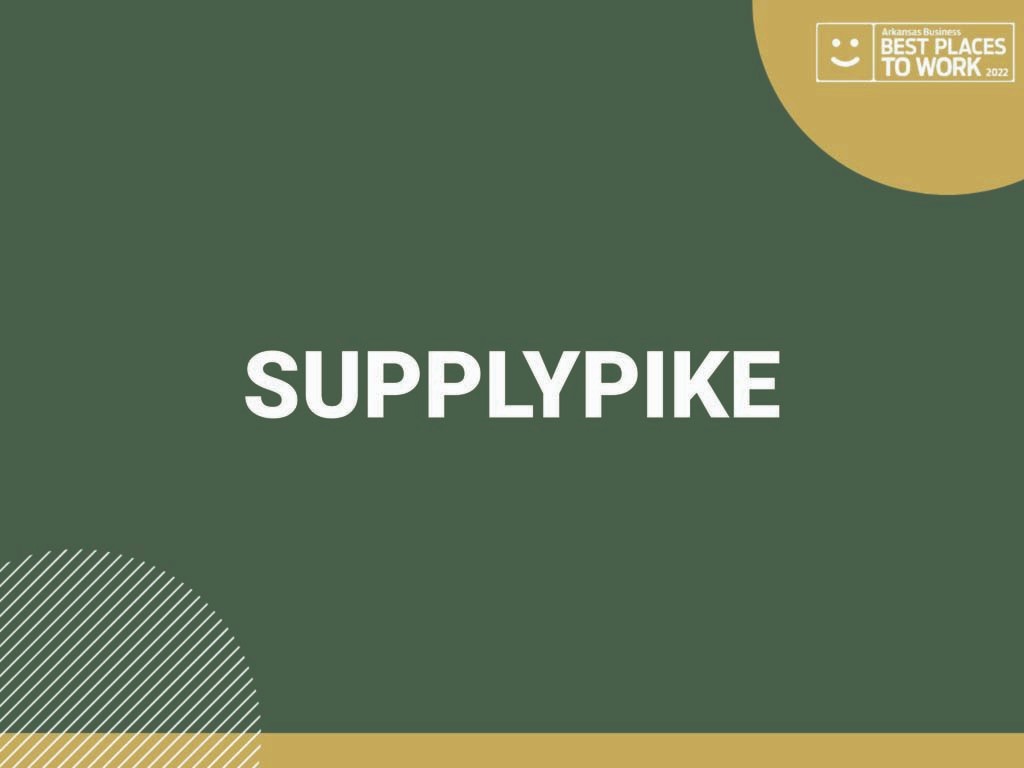 Best Workplaces: SupplyPike | Arkansas Business News
We were unable to send the item.
Led by CEO Tejeshwar Sangam, software company SupplyPike continues to deliver a diverse environment and culture that fosters employee growth, with opportunities for advancement open to all.
SupplyPike has a workforce of which 84% are millennials and 44% of leadership positions are women. The leadership team hails from different countries and backgrounds and SupplyPike is proud of the global community it has built in the Ozarks.
As a startup, SupplyPike understands that change is collaborative and iterative. The people who make up SupplyPike embody the SupplyPike culture and champion leadership for employees while creating opportunities for upward mobility.
SupplyPike highlights important months and holidays in its employee programming, and employees shared their experiences with their peers on topics such as Chinese New Year and how their background informed their decisions.
The Female Collective is a women's resource group focused on breaking down barriers for women in the tech industry. This group is open to anyone who identifies as female. A private Slack channel and events are planned for this group.
---
TOWN: FAYETTEVILLE
EMPLOYEES: 81
TYPE OF INDUSTRY: TECHNOLOGY
---
See more from this year BEST PLACES TO WORK.
A supplement to Arkansas Business