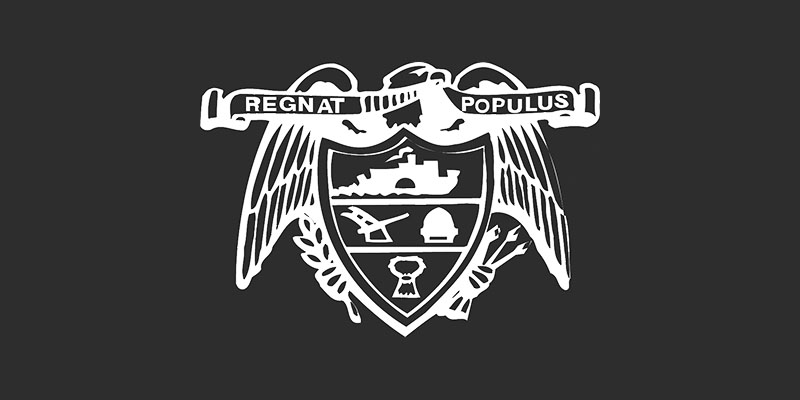 GUEST COLUMN | Arkansas should pay teachers as professionals
No matter how hard I try, it's nearly impossible to make a teenager laugh at my jokes. But there seems to be one that always lands. The perfect moment comes seconds after my students thank me for helping them with a difficult task. My answer: "That's why I make a lot of money." It makes you laugh every time.
As a Grade 11 teacher, I get asked a question every year when students start planning for college: "Mrs. Howard, why did you become a teacher knowing you wouldn't make a lot of money?" Ask any teacher and they'll tell you the reason they do this work is because of the students we build relationships with every year. This answer kept me in this career for 16 years. This is why I have always encouraged students to enter the field of education to make their own impact.
But times are changing. It is becoming increasingly difficult to convince promising students that they will be valued if they choose to work in education, especially when Arkansas teachers are the fourth lowest paid in the nation. Enrollment in educator preparation programs in Arkansas has plummeted since 2012, and veteran and licensed educators are leaving the workforce faster than they can be replaced.
But, for the first time in my career, the Legislative Assembly had a real chance to change that. The state of Arkansas ended fiscal year 2022 with a record surplus of $1.62 billion. Gov. Asa Hutchinson has proposed using some of that money to raise teachers' salaries by $4,000 and raise the minimum wage to $42,000 for the special session beginning Aug. 8. While the state has made small, incremental changes to the state's minimum teacher salary over the past few years, our public schools still face a crisis like we've never experienced before. In the wake of covid-19, our love for students is not enough to keep our families afloat. We want to love this job and be paid like professionals. We deserve it as much as our students deserve to have an engaged and passionate teacher in their classrooms.
Being a teacher requires a high degree of content knowledge, the ability to create and grow inclusive communities among a diverse student population, and ongoing and rigorous professional development. As a teacher, I earn 60 hours of professional development each year – more than is required by most professional fields. In addition to these 60 hours each year, in order to constantly improve my practice, I have worked to obtain a master's degree, certification to teach English language learners, recognition as a certified teacher by the National Council and completed several scholarships related to teaching and advocacy. Teachers are invested in the success of our students and the development of our own professional practice. We believe that lifelong learners create a better future for all of us. But we can't do everything at the expense of supporting our families.
We see students as more than learners. We see them as humans. Many of us do this work because we hope for a better future. By teaching empathy, compassion, and inclusivity, we not only prepare a productive workforce; we create a community that values ​​humanity. We care deeply about our students and the future of this state they will inherit. Like our professional development, this job is not easy either. This has an emotional impact on all teachers, which often goes unnoticed. Many of my colleagues have decided that while they believe in the work they do, compromise is not enough. Last year alone, seven of my colleagues in the English department left my school, many of them to seek jobs that would better support their families. Teachers leave because they are not paid for the work they bring to the world. If Arkansas continues to undervalue its teachers, students will suffer the consequences.
Now is the time for our legislators to step up and fund public education, and ensure that our state's teachers are not among the lowest paid in the country. They have the opportunity to invest a small portion of the $1.62 billion surplus in the education of our children and in the future of this state. Show our children that the quality of their education matters. Their future matters.
If lawmakers let this moment pass, the joke is on us.