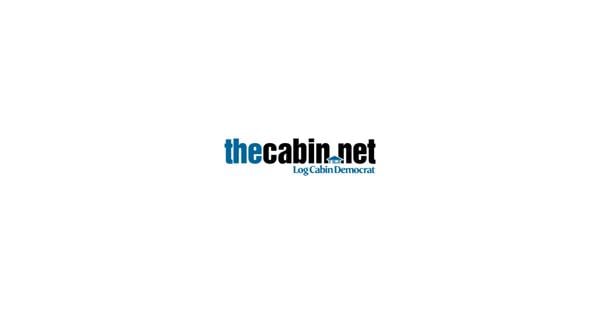 Lewis to Lead Project on Unconscious Bias in Arkansas Healthcare | New
The Fay W. Boozman College of Public Health at the University of Arkansas for Medical Sciences conducts training to address unconscious bias in health care. The trainings are supported by a $600,000 grant from the Centers of Disease Control and Prevention.
Cindy Lewis, MSPH, associate professor and director of the college's Office of Professional Development and Program Evaluation, will lead the trainings.