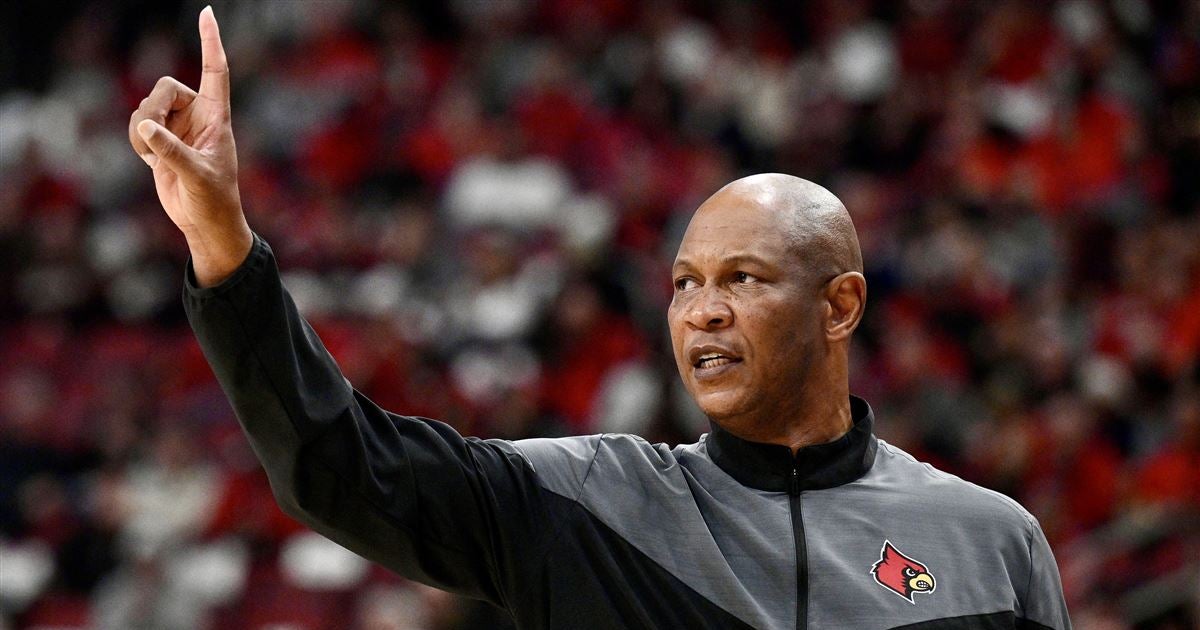 Louisville vs. Arkansas at the Maui Invitational
The University of Louisville basketball team started the season with three straight one-point losses.
It's the first time since 1940-41 that the Cardinals have lost three straight to start a season at home. Now the Cardinals will try to refocus and start winning and the team will do that in Hawaii. Louisville opens play Monday in the Maui Jim Maui Invitational against No. 9 Arkansas in Lahaina, Maui, Hawaii. The game will be the second of four in the eight-team tournament and is scheduled for tipping at 5 p.m. ET.
University of L freshman head coach Kenny Payne insists he is not discouraged by the dismal start.
"I'm in no way discouraged," Payne said before the team departed for Hawaii. "I get phone calls every day: 'Are you okay? Are you losing your mind? No way. In fact, I feel more encouraged. Because I see children trying.
Redshirt freshman Mike James added: "We all know we're three combined points away from being 3-0. And I think if we're 3-0, there's a lot of different feelings in this room and a lot of different issues in this room. So as a team we know we are there.
This will be the first of what are probably three big tests this week in Hawaii.
Arkansas is 3-0 this season and was among the top 10 preseason teams in the nation. The two teams will meet for the eighth time.
The second game of the event on Tuesday will be against either No. 10 Creighton or No. 23 Texas Tech. A third game will take place on Wednesday for the Cardinals, regardless of the results of the first two games.
This will be Louisville's fourth appearance in the Maui tournament, but its first since 2004. The Cards are 5-4 all-time in the prestigious showcase event and 21-11 overall in Hawaii State. .