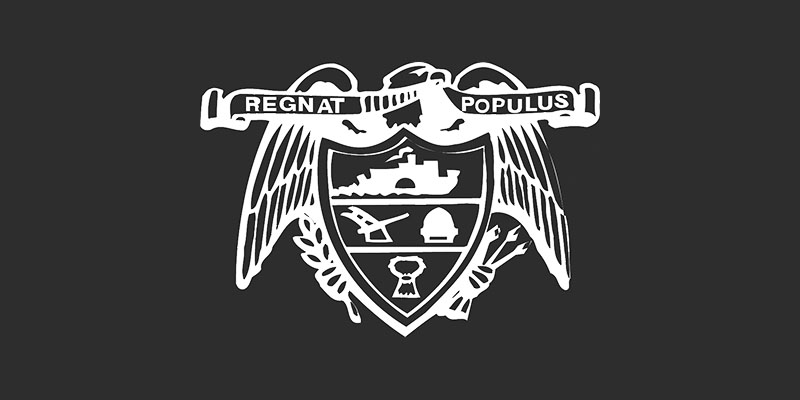 Northwest Arkansas Road, Trail Projects Selected for Share of Federal Dollars
A regional planning committee on Thursday recommended several projects submitted by cities and counties in northwest Arkansas for a share of federal money the region is expected to receive next year for road and trail projects. .
The money, based on area population, is administered by the Northwest Arkansas Regional Planning Commission.
Regional planning expects to receive about $9.9 million from the Federal Highway Administration's Surface Transportation Block Grant program for highway projects in 2023 and $1.4 million from the Transportation Alternatives program , which targets cycling and pedestrian paths and facilities.
Some of that money, about $8.7 million, is tapped into ongoing road and trail projects that were selected in previous years.
The programs provide for an 80% federal share and a 20% local counterpart.
There were more requests than money available. Twenty project applications were received for a total request of $18.8 million. Six projects are "in the pipeline" and 14 applications were for new projects. A committee visited and rated the projects earlier this month and planning staff then compiled the recommendations.
Most of the projects chosen to receive money did not receive as much as requested.
"In the spirit of cooperation, as in the past 10 years, we continue to work together to try to get projects funded and move forward," said Tim Conklin, Deputy Director of Land Use Planning. .
Among the projects awaiting funding is a Gravette project.
Gravette is set to receive nearly $409,000 for Phase II of its trail network, which will connect Pop Allum Park to local schools.
Applications will now go to the Land Use Planning Steering Committee for final approval.