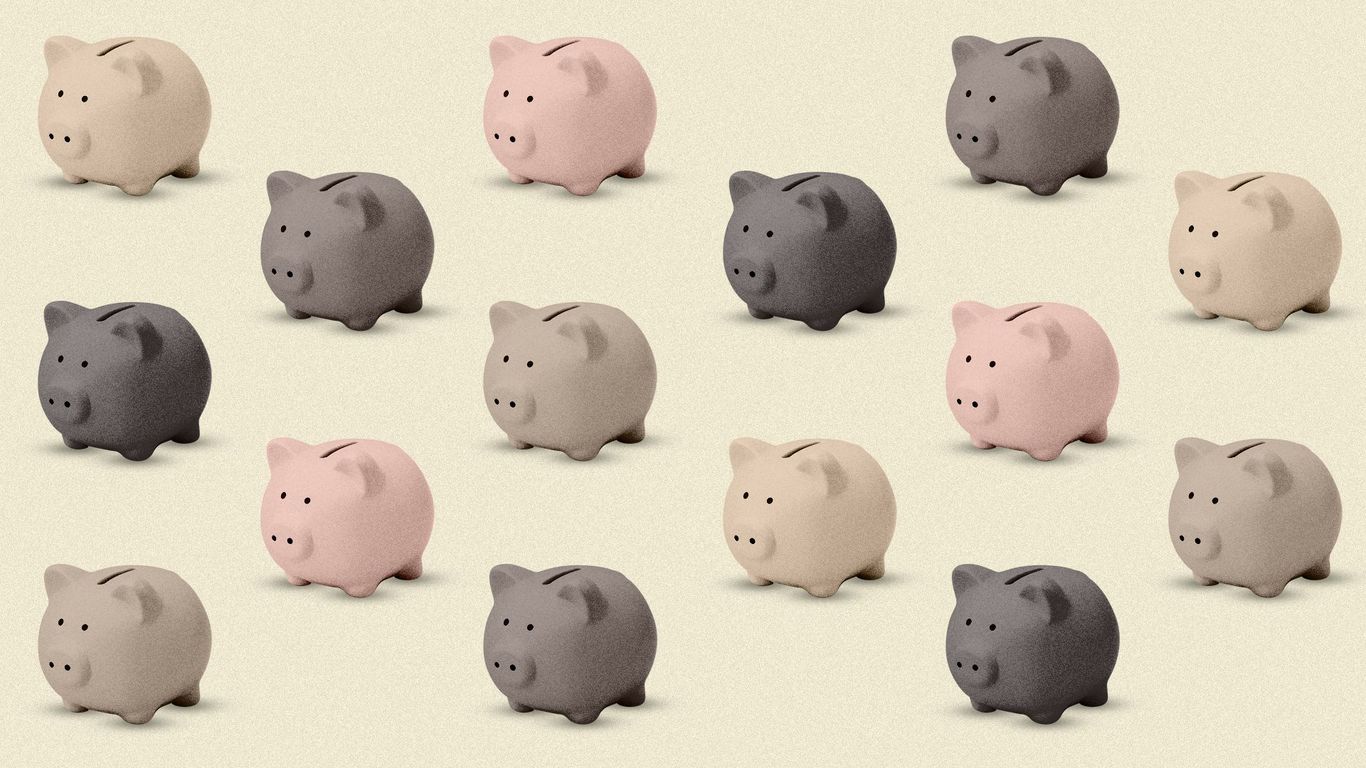 NWA's eclectic startups get a boost
Fifteen early-stage NWA startups have been selected for a year-long business accelerator by Entrepreneurship for All Northwest Arkansas (EforAll), which is splitting two cohorts — one English, one Spanish — for its inaugural program.
Why is this important: The United States is missing out on more than a million minority-owned businesses due to discrimination, a study finds. EforAll focuses on developing underrepresented and minority entrepreneurs to help bridge this gap.
By the numbers: EforAll's two cohorts are 88% female homeowners and 80% who identify as Black, Asian/Pacific Islander, or Hispanic.
An entrepreneur is autistic.
People with disabilities are the largest minority group in the United States, representing approximately 20% of the population.
Details: The Accelerator Program provides each participant with mentorship, a personalized curriculum, peer support, coworking space, and opportunities to earn seed money.
Entrepreneurs will start building their business models this month.
The plot: The cohorts include an eclectic mix of businesses, ranging from a candy maker and tattoo artist to human resources consultants and an all-day breakfast food truck.
And after: EforAll is holding an idea pitch competition in September where entrepreneurs will compete for a cash prize of $1,000.