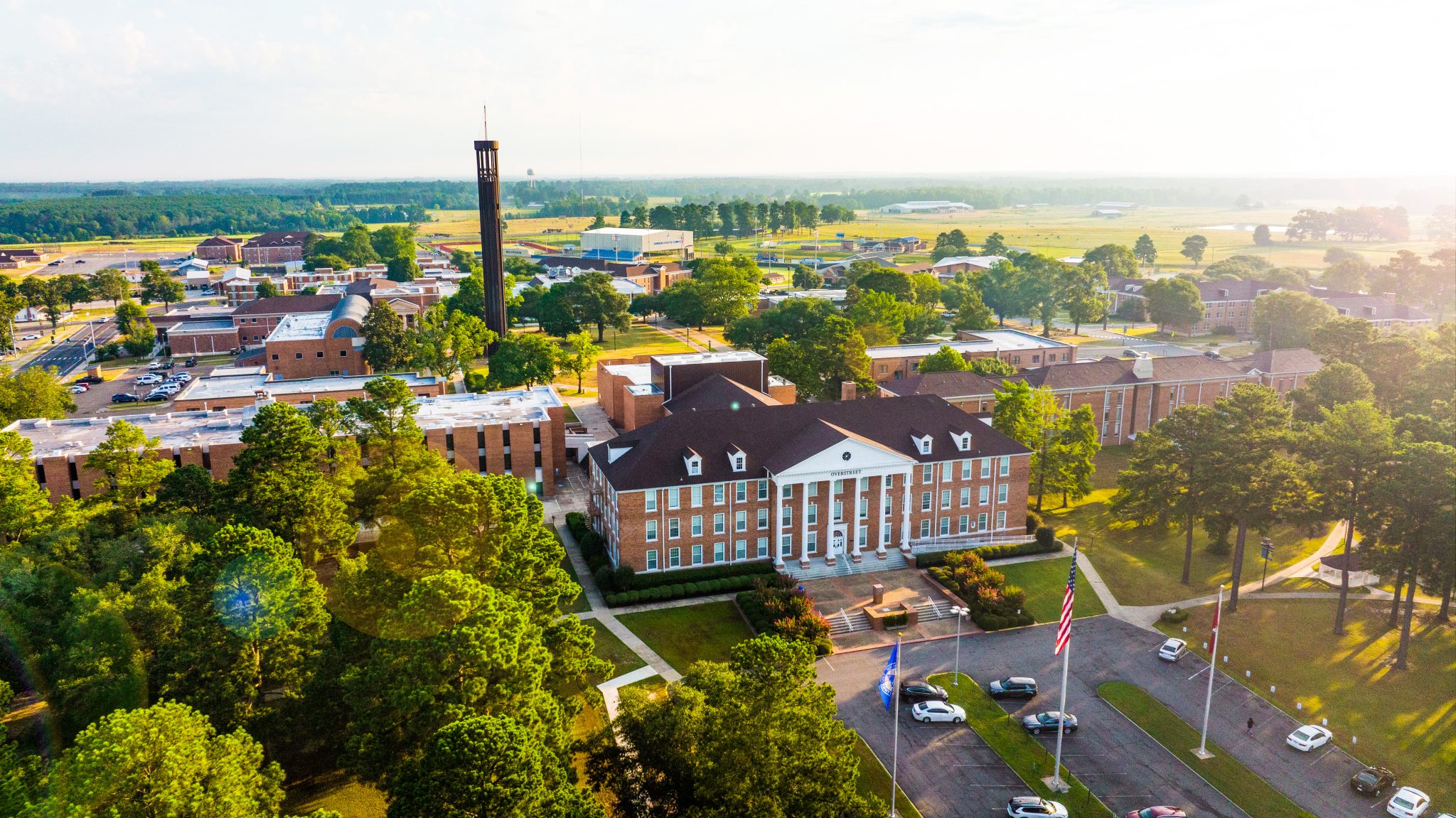 SAU welcomes highest number of enrollments in school history | New
Southern Arkansas University, Magnolia, exceeded its enrollment forecast with an increase in freshmen, transfer and graduate students. SAU celebrates record enrollment with 5,094 Muleriders, a 15% increase for Fall 2022. SAU's commitment to offering in-demand programs and providing a "culture of caring" approach has generated considerable appeal for a diverse group of students.
"We feel so lucky to have reached this historic level in our registration. So many people in our SAU community have worked tirelessly and built strong relationships with our student body and their families to make this milestone happen," said SAU President Dr. Trey Berry. "It was a complete team effort! Our SAU family goes above and beyond to make SAU feel like home for our students.
When retention rates and enrollment numbers are both on the rise, it creates exciting times at SAU. Undergraduate enrollment for fall remains strong with 3,148 students calling SAU home. The incoming freshman class shows a 10% increase over the incoming fall 2021 class. This is coupled with a freshman retention rate increasing by 7% over the previous fall class . Transfer student enrollment also saw an increase this fall with a 54% increase. Sarah Jennings, associate vice president for enrollment, notes, "Promoting SAU and making our students feel welcome is truly a campus-wide effort. The increase in enrollment reflects SAU's commitment to quality programs in a caring environment. The recruiting and admissions teams are thrilled to welcome this new promotion!
Graduate enrollment at SAU is at an all-time high. The 53% increase in graduate enrollment can be attributed to SAU's continued commitment to affordability, convenience, and quality. Programs that are strong contributors to the increase in enrollment include Master of Arts in Education, Master of Business Administration, Master of Science in Clinical Counseling and Mental Health, Master of Science in Computer Science, Master of Public Administration and a doctorate in rural education. and diverse educational leadership. All Graduate Advisors work diligently to provide a full range of academic services to support students throughout their graduate programs.
As more and more students choose SAU, the community benefits from continued growth in areas such as the Mulerider Band. Now the largest in University history with 195 students, Director of Groups JP Wilson says, "We are one of the largest college walking groups in Arkansas and we are very excited for this season.
As enrollment increases, SAU's commitment to excellence remains unwavering. SAU nursing students completed the 2022 NCLEX with an initial pass rate of 100%, which ranks them first in Arkansas among baccalaureate nursing programs.
"We are so proud of our faculty and our students," said Department Chair Dr. Karen Landry. "Our students have the necessary commitment to succeed in this program. Nursing degree programs are not easy. We are preparing these students for one of the most challenging and versatile careers available today. Family members entrust their loved ones to us and patient safety is our top priority. We are an essential member of any healthcare team and we take our responsibilities very seriously at SAU.
Campus Housing provides a home for seventeen hundred and twenty-two SAU students, an increase of 3.3% over last year. Sandra Martin, Dean of Housing, commented, "We are thrilled to see so many faces returning to campus, and we can welcome so many more to campus housing. Students can choose from 16 different residential living options, including traditional, suite-style apartments, or apartments. Among several residential options, SAU offers engaging residential interest groups that combine living with learning communities.
Mulerider Athletic programs continue to be a highlight for the campus. The spring squads have had exhilarating sports seasons as they have had tremendous success in competition. The Mulerider baseball team made their first appearance in the NCAA DII Baseball Championship. They finished the season ranked 3rdrd in the country for DII Baseball. Mulerider Men's Tennis earned a trip to the DII National Tennis Tournament. Both men's and women's athletics earned a third-place finish in the GAC Conference Championship. Men's golf and softball also made appearances in regional post-season action. As we return to more normalcy after the COVID-19 pandemic restrictions of the past two fall semesters, Mulerider fans eagerly await the return of fall sports to campus.
As the Muleriders settle into a new semester, the SAU Admissions Office prepares for next year. Students interested in attending SAU are encouraged to tour the campus. Southern Arkansas University provides students with a comprehensive college experience in a caring environment of service, innovation, and community. With over 100 degree options across four distinct colleges and the School of Graduate Studies, SAU launches new degree programs to meet the needs of today's professional and career trends. To learn more about SAU, visit www.saumag.edu.