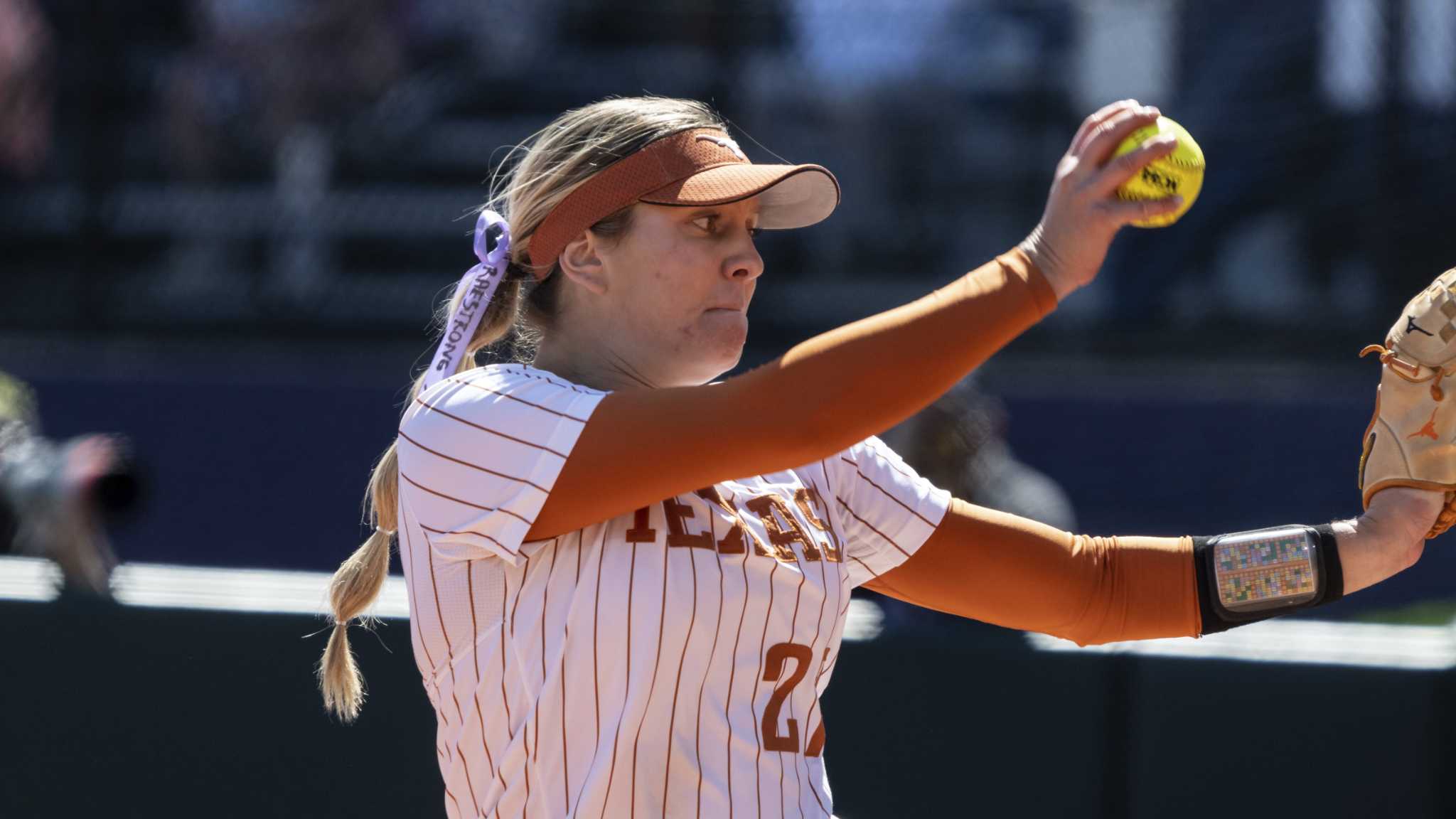 Texas Longhorns drop Fayetteville Super Regional opener to Arkansas Razorbacks
In the first four innings of Thursday night's Super Regional opener in Fayetteville, Hailey Dolcini of Texas was able to keep Arkansas from doing what they do best: hitting softballs and racking up runs .
The fourth-seeded Razorbacks' bats have been hot all season, as evidenced by the 26 points they amassed in their three-game sweep of last week's NCAA Regional Tournament. . But Dolcini, the graduate transfer from Fresno State who was looking for a chance to compete at a higher level, kept the bats and Arkansas fans quiet inside Bogle Park until that decisive fifth inning.